Great things happen with great data. 
We're AirDNA. This is our story. 
Team
Leadership Team
Our leadership team has been empowering our customers to more strategically price, optimize, and invest in short-term vacation rental properties since 2015.
Scott Shatford
Founder & CEO
Scott is an Airbnb pro, author, vocal advocate and industry expert in short-term vacation rentals. Utilizing his 15 years of experience as a data analyst, Scott created AirDNA to empower entrepreneurs to make the most of the short-term rental market.
Demi Horvat
COO
Demi is a proven leader with a focus on operational excellence, strategy, and growth. She brings extensive experience as an operator, consultant, and advisor across high growth consumer technology companies, Fortune 500 enterprises, and sponsor-owned software and data businesses.
Mariah Howard-Porath
VP of Marketing
Mariah specializes in building distinctive brands and accelerating growth for companies with global footprints in both B2B and B2C industries. Throughout her career, she's developed diverse teams with an emphasis on creating collaborative cultures. Her extensive portfolio includes Adobe, Microsoft, Mattel, and many brands in travel, restaurants, and technology.
Andy Pai
VP of Engineering
Andy is a proven technology and product leader specializing in organizational empathetic leadership, data-driven products/platforms and business operations. He's had over 20 years experience in software and product development.
Jamie Lane
VP of Research
Jamie Lane is Vice President of Research for AirDNA, a short-term rental data & analytics company.  He is responsible for data analysis, thought leadership, and leveraging advanced analytical techniques to provide new insights into short-term rental supply, demand, and pricing trends.   He has been published in academic and professional journals and regularly speaks at lodging industry forums.
Leah Fitz
VP of Finance
Leah comes to AirDNA with broad experience managing teams and processes across accounting and finance, having previously held roles in corporate finance, financial reporting, technical accounting, and investor relations. She also has extensive experience with IPOs and most recently helped take her last company, Ping Identity, public in September of 2019. Leah started her career in the Capital Markets and Accounting Advisory Services group at PwC and is a licensed CPA in the state of Colorado.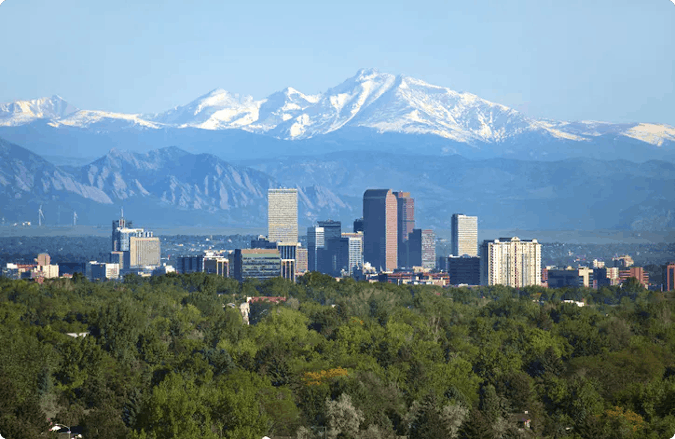 Corporate Headquarters
Denver, Colorado
California gave us our start,  but we quickly set up corporate headquarters in downtown Denver. When we're not busy educating the world on short-term rentals, you can find us outdoors, with our dogs, listening to live music at Red Rocks, or sipping some combination of barley and hops.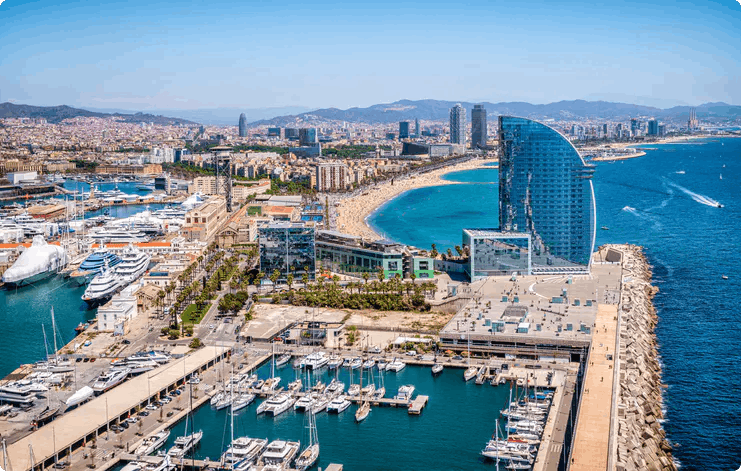 Sales & Customer Success
Barcelona, Spain
After a (not so) long brainstorm on where to establish our European headquarters, we landed in Barcelona. Our sales and customer success departments enjoy the Mediterranean climate from the office terrace, the friendly, international culture, and hitting the beach on the weekend.