AirDNA Affiliate Program: Earn 30% on All Referrals
If you love MarketMinder, our affiliate program is one of the easiest ways to earn cash for each new subscriber you send our way.
"AirDNA has a very user-friendly affiliate program offering links and resources to help track and convert sales/traffic. They also have a dedicated Affiliate Manager to help when you need support!" - Cyrus Partow
Step 1
Sign Up
Anyone can join the AirDNA affiliate program.
Haven't purchased MarketMinder before? No problem. 
1. Do you find value in the tool? 
2. Do you have an audience that wants to optimize their vacation rental listings and make smart investment decisions?  
If the answers were yes and yes, let's talk.
Get Started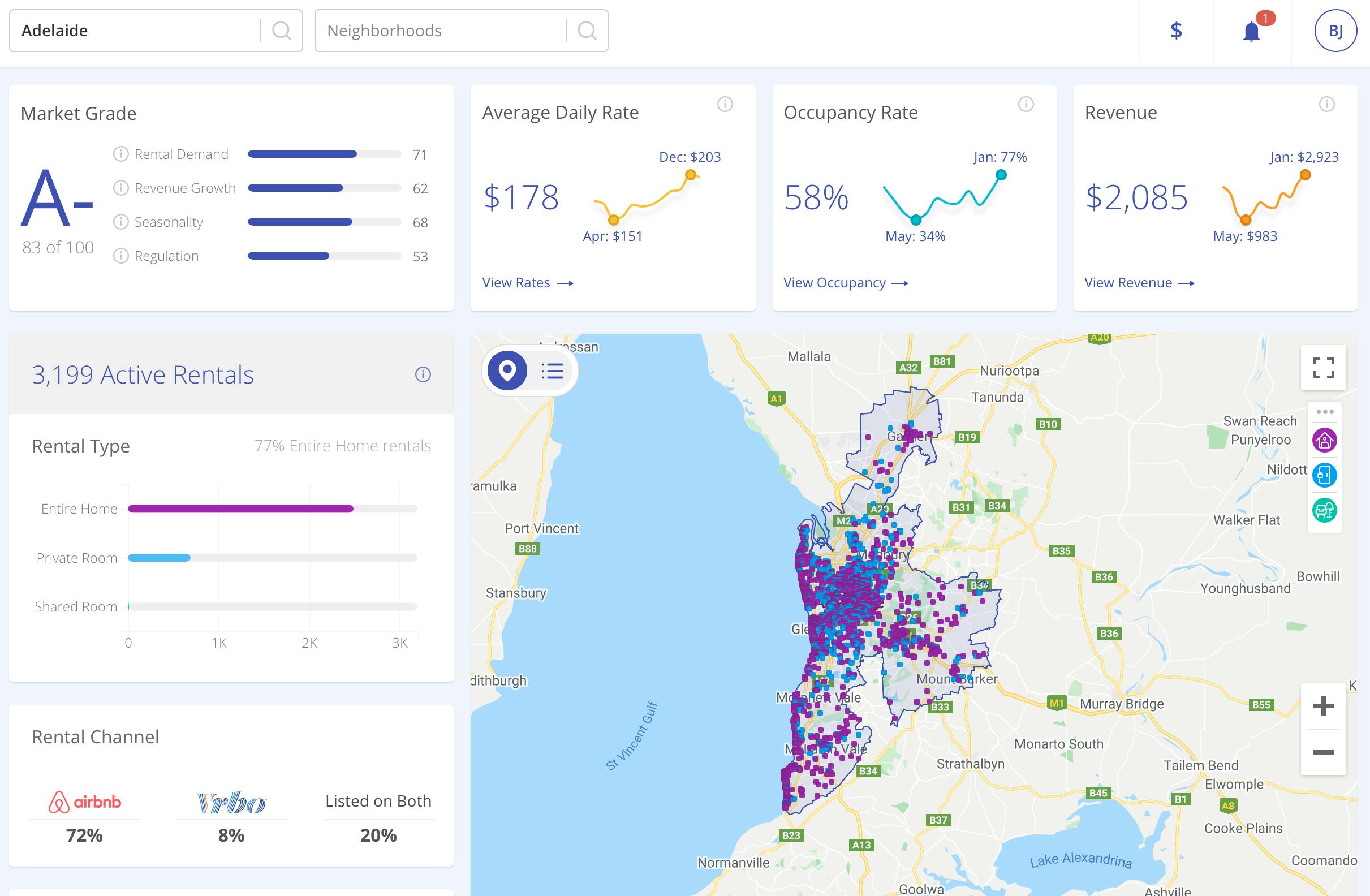 Step 2
Share with Your Audience
All you need to do is share your unique referral link.
We'll provide promotional resources to help you get started.
• Monthly newsletters with strategies to boost commission
• Graphics and copy to create content
• Freemium tools to use as lead gen
• A live dashboard to track your progress
Get Started
Step 3
Start Earning
We send you a 30% commission for every person who signs up to AirDNA's MarketMinder through your affiliate link. Commission hits your bank account every month for as long as their MarketMinder account is active.
Here are the details:
• Earn commission on all referrals
• Refer additional affiliates and earn 10% extra
• Continue earning for the entirety of the subscription
Get Started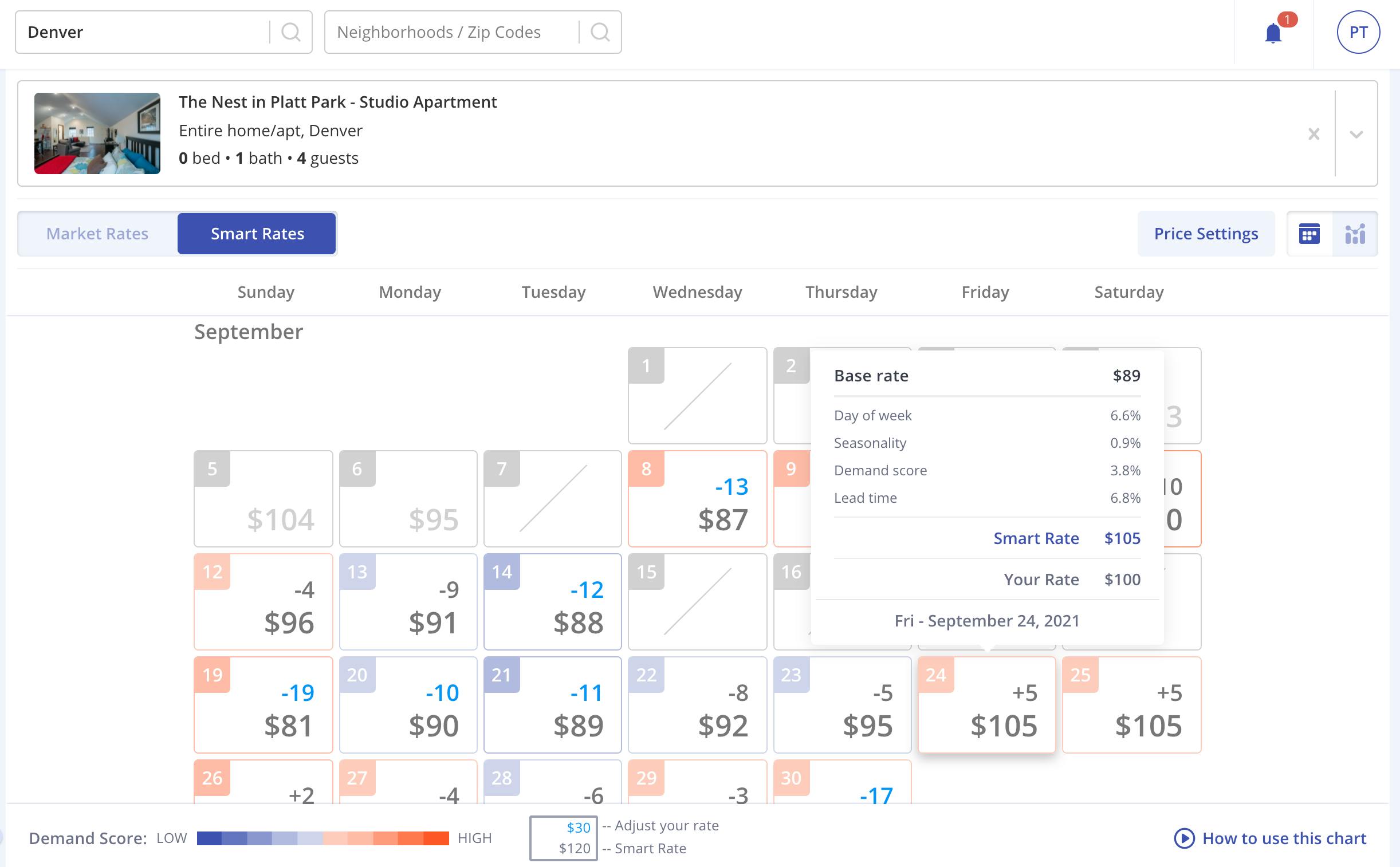 $2,000
Top affiliates earn per month
30%
Commission on all subscriptions
$250
Average subscription value
Earn An Average of $75 Per Subscriber
If you're a fan of MarketMinder with the right audience, our affiliate program is one of the easiest ways to earn extra recurring cash just for sending us customers.
Sign Up