Which college football town is the best STR investment?
Whether you live in a college football town and want to make some money, are thinking about getting a place near your favorite team, or are just looking for a good short-term rental investment—which college football hometown comes out on top?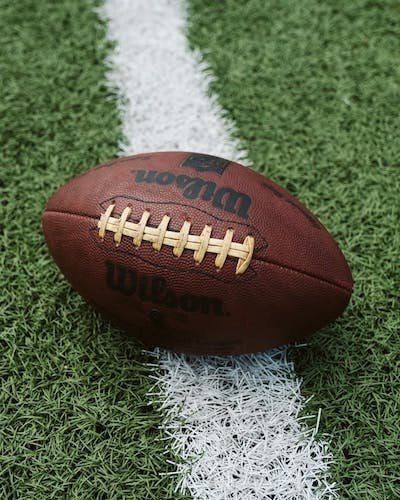 Rentalizer™ Vacation Rental Revenue Calculator
See what any address could earn as a short-term rental.
Already own a property or have one in mind? Use Rentalizer, AirDNA's Airbnb calculator, to see its projected revenue.
Unlock your vacation rental cheat code.
AirDNA's powerful yet easy-to-use tools make hosting and investing a breeze. This means having every insight you need, all in one place, always up-to-date.