Back To Blogs
Video Preview |
Watch our VP of Research, Jamie Lane, discuss this report!
Occupancy down from 2021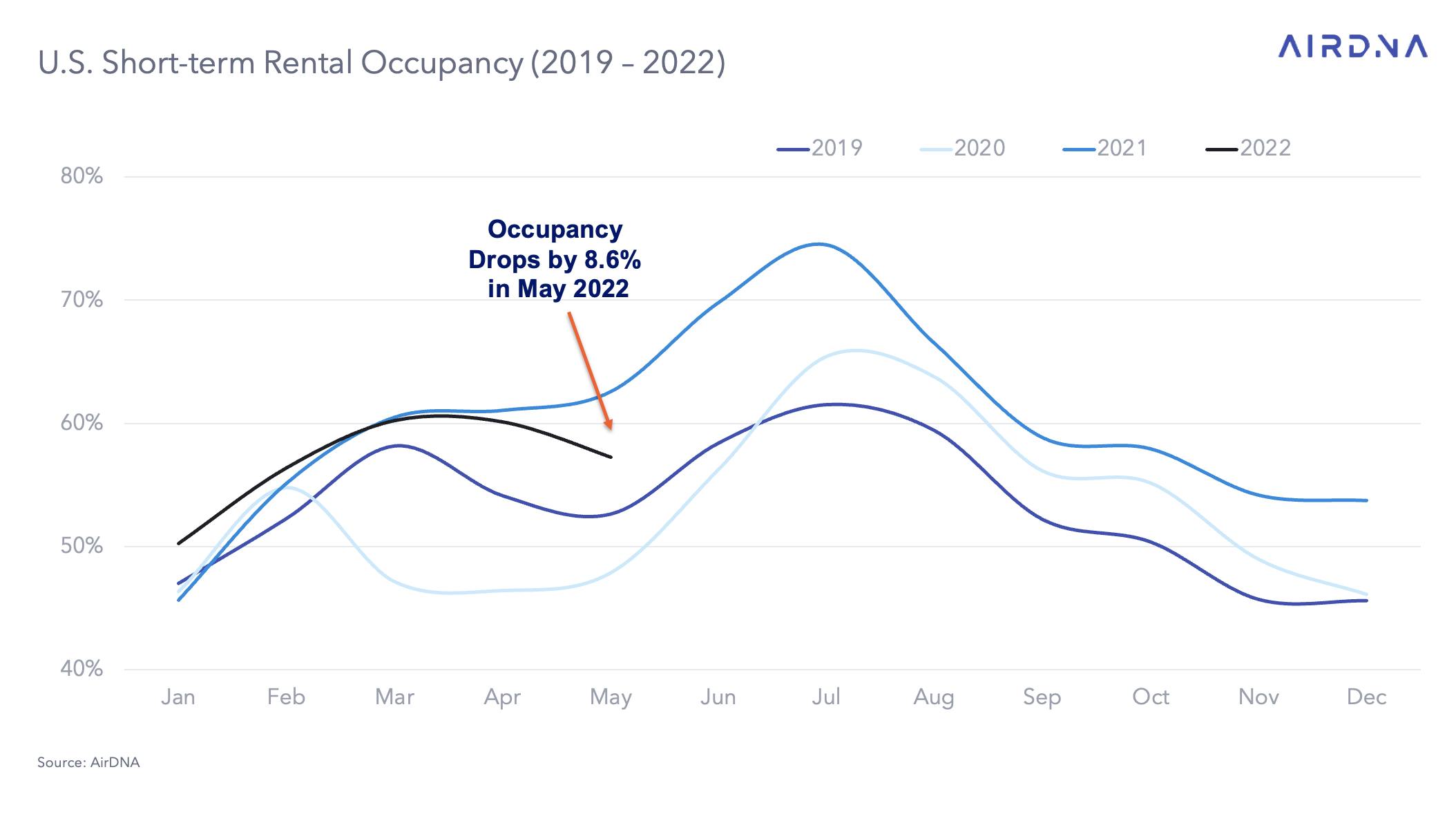 Over 70% occupancy already for summer in some coastal markets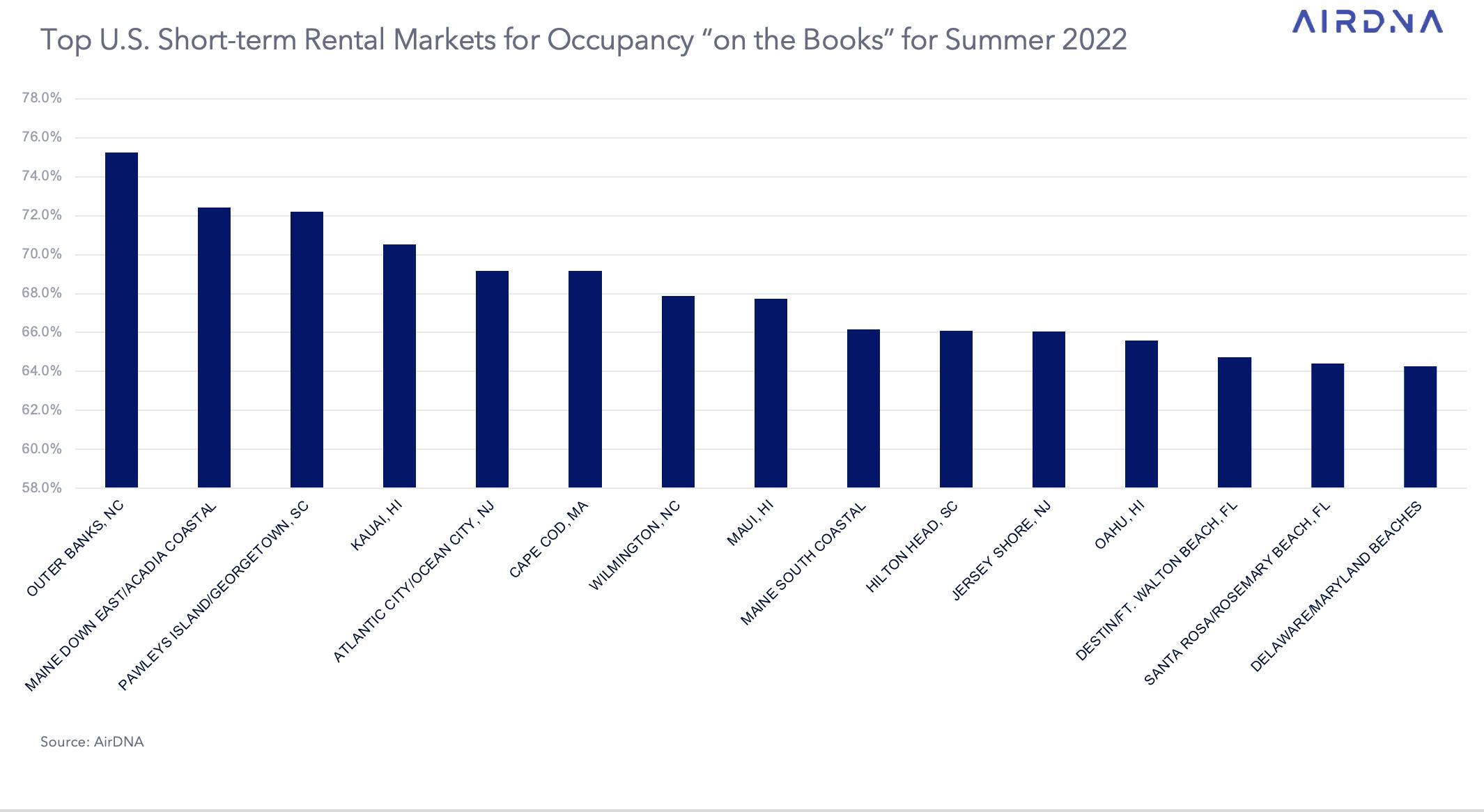 ARTICLE SUMMARY
Occupancy came down in May 2022 as supply increases outpaced demand growth. Available listings hit an all-time record high of 1.34 million, up 24.7% from last year, with 84,000 new listings added in May 2022.