Careers at AirDNA
Let's revolutionize the short-term rental industry together.

Since 2015, AirDNA has been the leading provider of data and insights for the $140 billion travel and lodging industry.
From our humble beginnings as four people in a Californian garage, AirDNA has sky-rocketed and now represents around 100 employees across its offices in Denver, Colorado; Barcelona, Spain; and remotely around the world.
When the pandemic hit in 2020, we realized that what people needed now more than ever was data, and we developed future-looking reports to help the industry understand what was going on in an uncertain climate. We weathered the storm and had no layoffs in 2020, and in 2021 we grew our team even faster to expand all departments, but especially sales, engineering, and the more recently-formed account management team.
In March 2022, we announced our strategic partnership with Alpine Investors, which empowers us to expand our team and our range of data solutions, developing even more unmissable tools across multiple industries, including hospitality and real estate.
Our international team is made up of over 20 nationalities, and we are not afraid of time or cultural differences. Between our twin offices and worldwide team, we always find time to connect. Where we're from: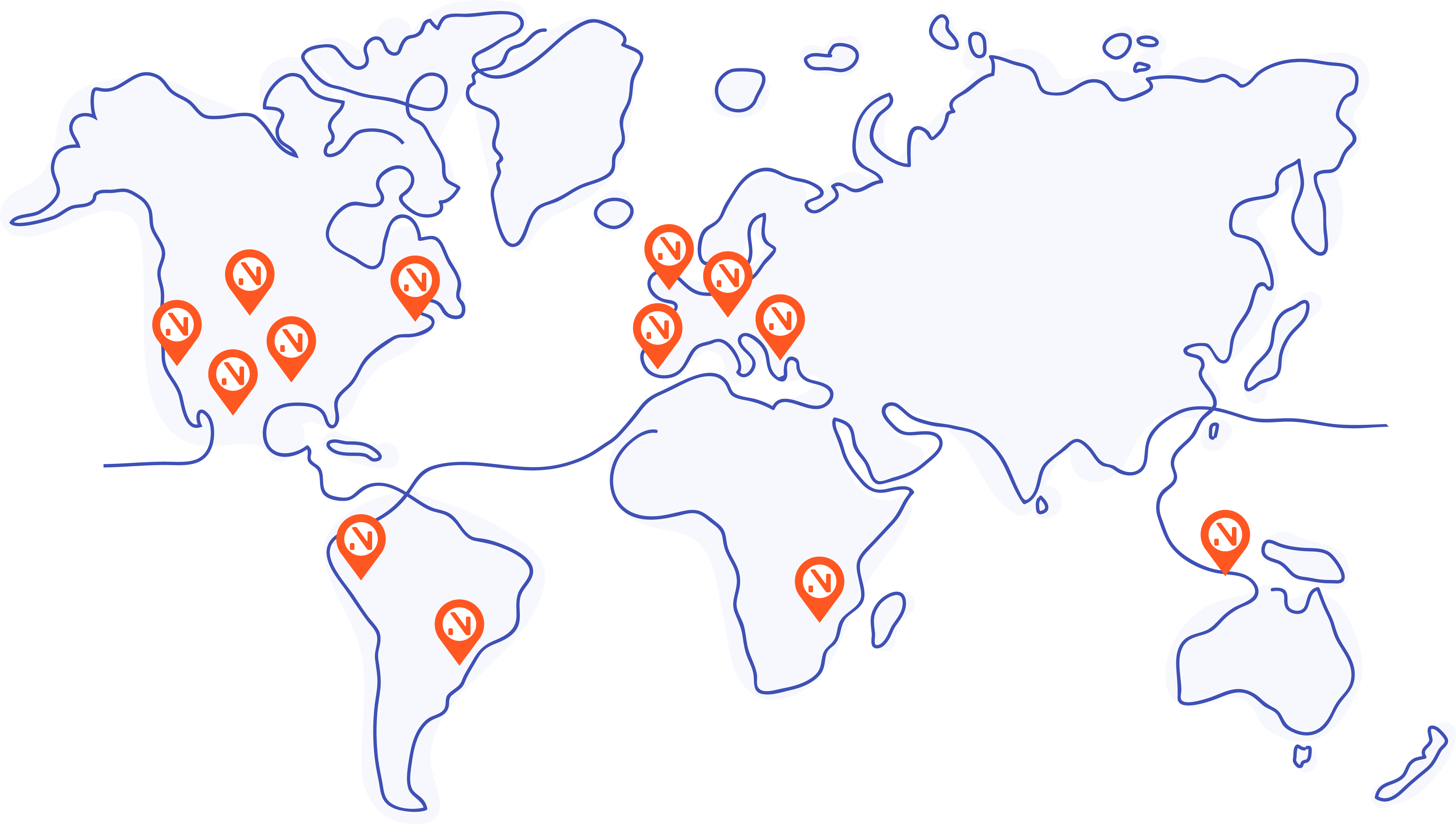 95%
of our employees would recommend AirDNA as a great place to work
95%
of our employees said they feel respected by their colleagues
96%
feel their work contributes directly to AirDNA's goals
Social Responsibility
Social Enterprise
Social responsibility for us means everything from volunteering for local charities to offering guidance on regulation in the STR industry. In addition, our Barcelona team put their skills to use by helping Jocelyn, a Filipina entrepreneur, to launch a social enterprise known as Jocelyn's Jars. Can you handle the spice?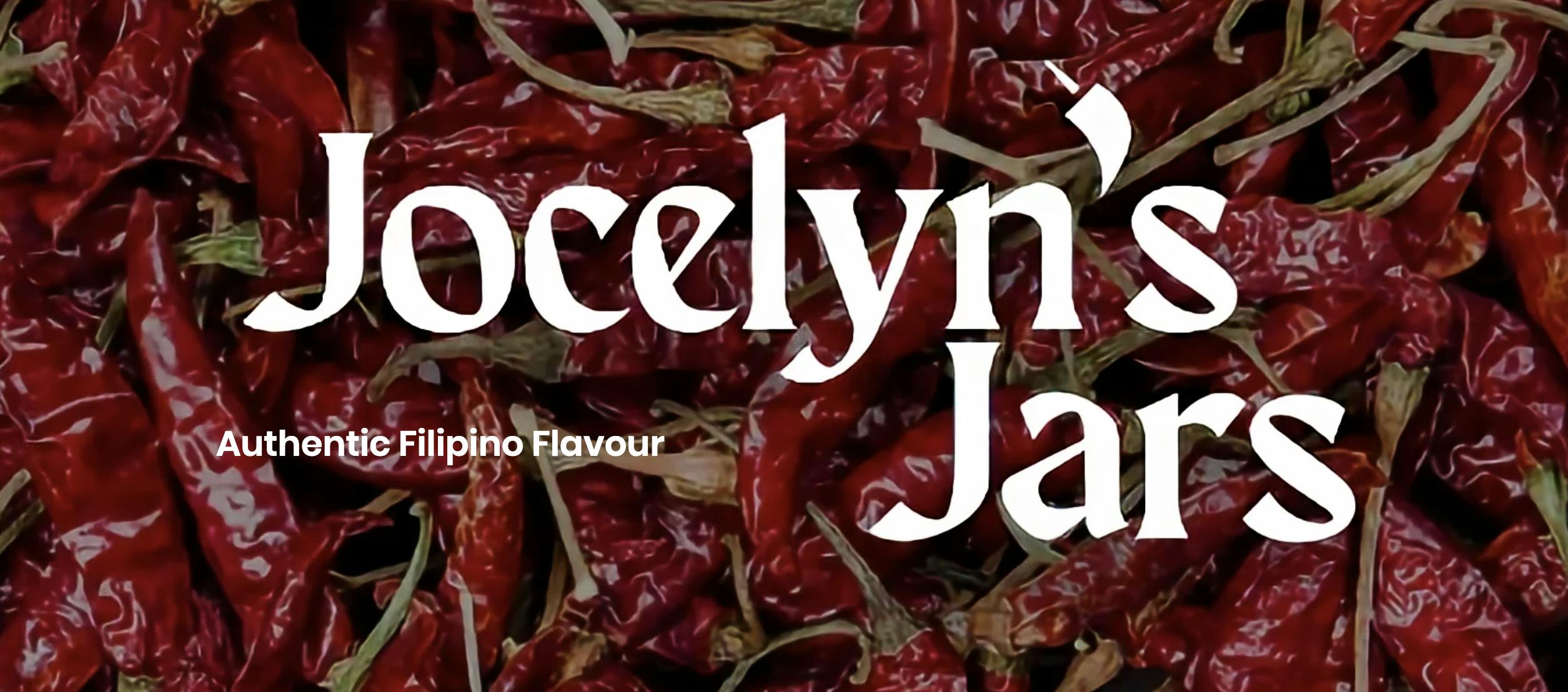 Social Responsibility
Sustainability
We make choices based on data, and we can't ignore the data on climate change. We know that the tourism industry is both highly vulnerable to and has its own impact on climate change, so we are taking steps to reduce our carbon footprint.
In 2021, we celebrated the launch of our sustainability initiative in both of our offices with a plant-based lunch and inspiring discussions on how we can reduce our impact on the planet.
Since then, we have been working to improve recycling and reduce our energy consumption in our offices, as well as putting on further events such as a used clothing swap.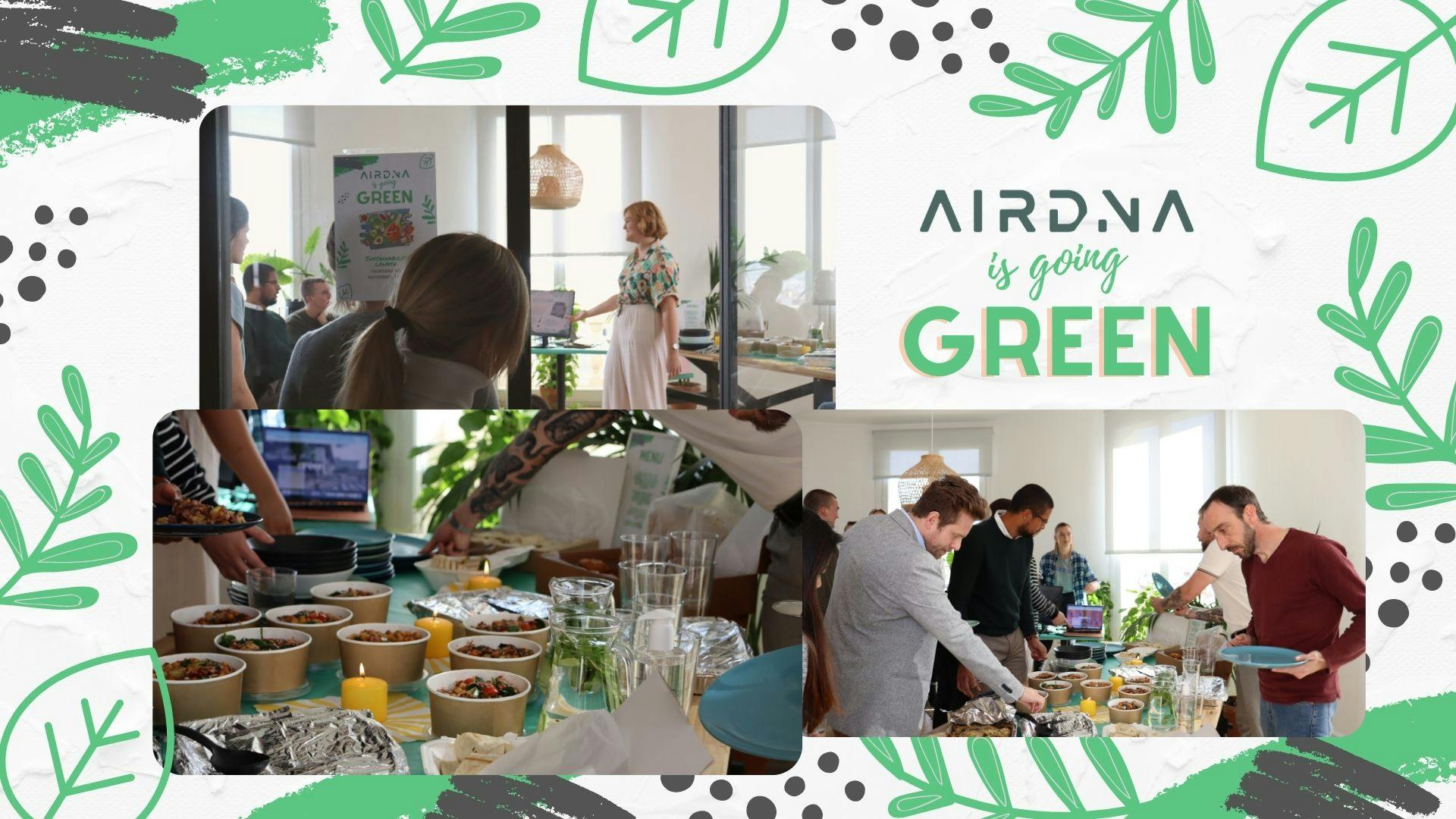 Social Responsibility
Diversity, Equity, & Inclusion
The unique perspectives of each member of our team make our team the best it can be. As we grow as an organization, we realise that we need to formalize the inclusive environment that makes our company so great by empowering people and creating educational opportunities. That's why we're creating a program to fit the needs of our company and taking the time to get it right.