Understand the True Impact of Short-Term Rentals
Give your organization access to the complete picture of tourism with industry-leading short-term rental data.
All new in 2023: Visitation & Movement Data
As of July 2023, AirDNA is excited to announce our new partnership with Arrivalist, the leading provider of traveler location and movement data. By welcoming Arrivalist into the AirDNA product suite, we're unlocking unrivaled insights for destination marketers to discover where travelers come from, when they arrive, where they stay, and much more. Click to learn more.
Unlock your insights
It's time to take the guesswork out of tourism
With short-term rentals growing more than 300% over the last five years, it's become increasingly difficult for destination marketing organizations to measure and manage tourism.
AirDNA provides solutions that empower your organization to accurately track the entire lodging landscape and make smart, data-driven decisions. Whether you're looking for tourism marketing strategies or travel statistics by city, take your destination to the next level with short-term rental data & analytics.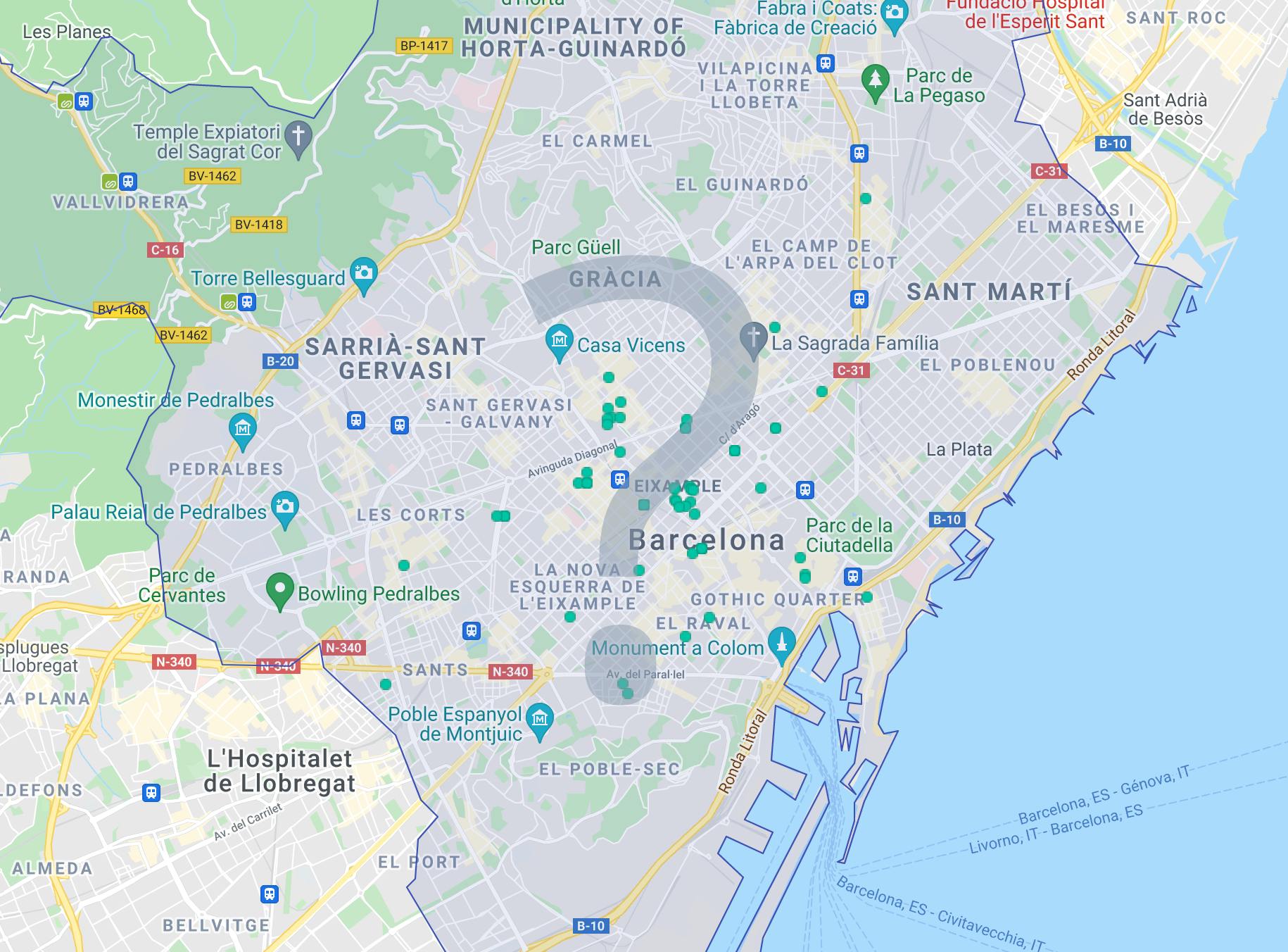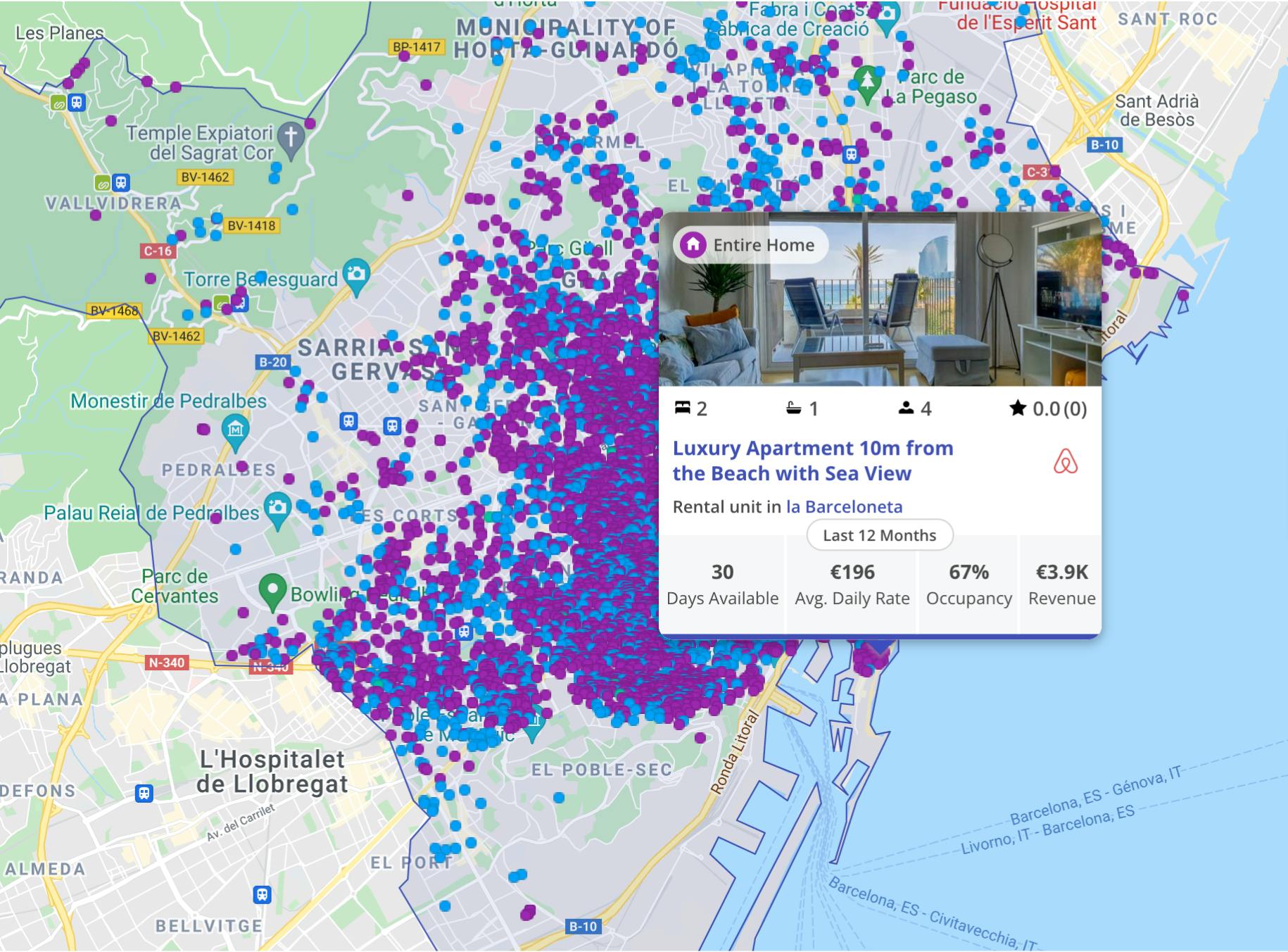 Loading...