Scale Rentals Show Opening Keynote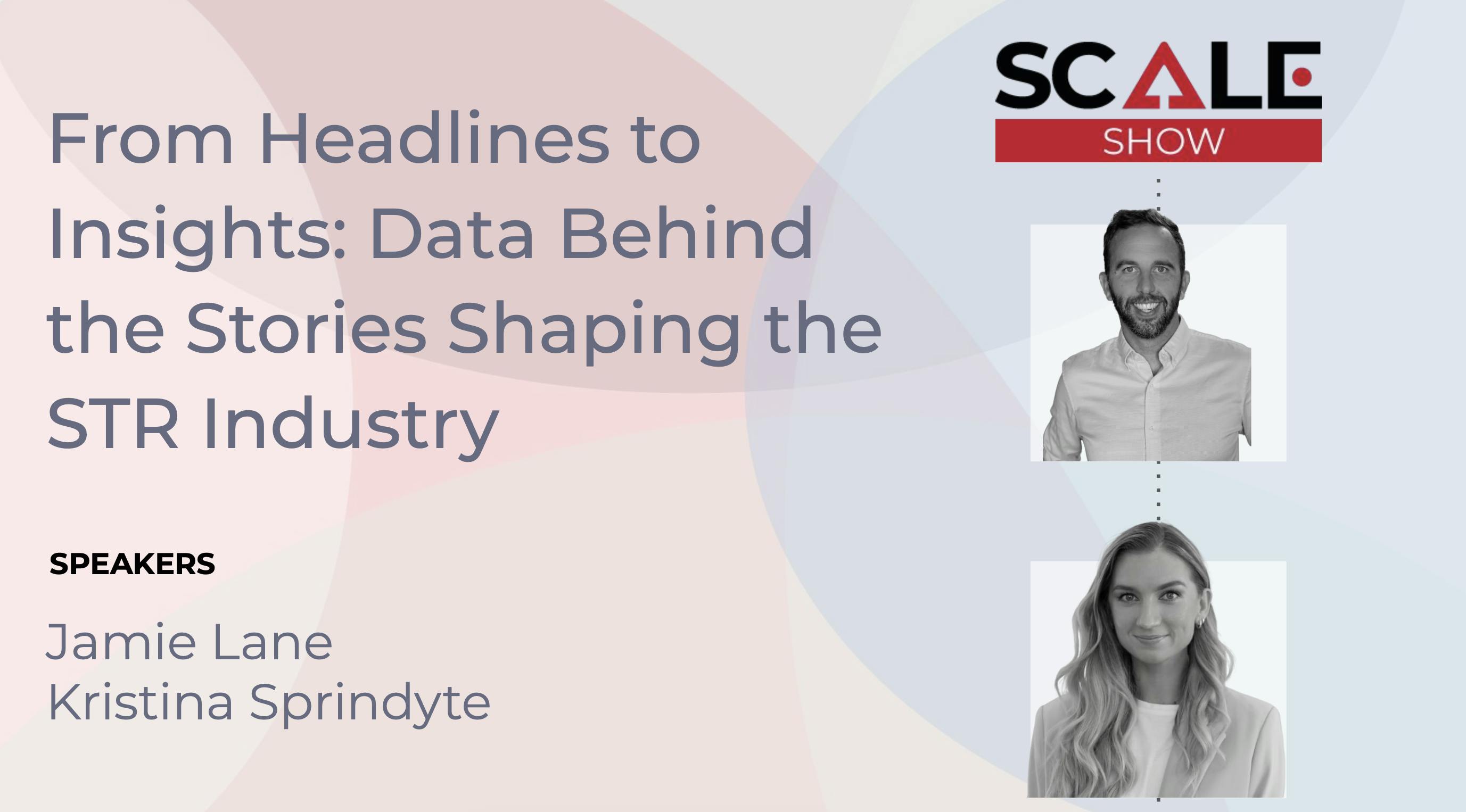 AirDNA's Chief Economist, Jamie Lane, and Head of Communications, Kristina Sprindyte, delivered an engaging opening presentation at the Scale Rental Show. Going beyond the current news headlines, they offered a comprehensive overview of the industry's performance, supported by the latest data analysis. This captivating session explored the macro trends that are shaping the tourism industry, provided forecasts for European markets, and empowered attendees with actionable tips to navigate the ever-evolving landscape of short-term rentals successfully.

Equip yourself with the knowledge to not just survive but thrive in this challenging economic climate. Find answers to questions like:
How do these trends directly impact my business?
What steps can I take to maintain a competitive edge in a rapidly changing market?
What opportunities can I leverage as driving forces for my business?