AirDNA Data in the Press.
AirDNA is the world's go-to resource for vacation rental journalism and research. Contact us for access to industry-leading data to help inform your next story.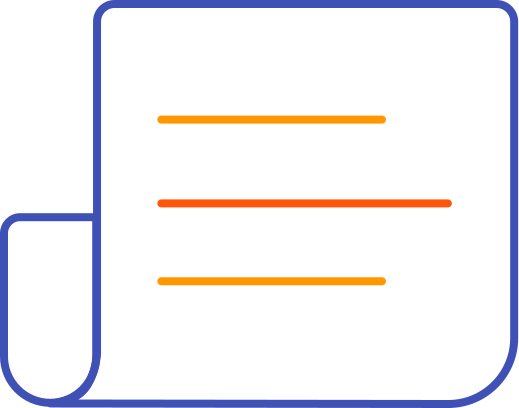 Contact
Media Inquiries
Have a question about AirDNA's short-term vacation rental data? Trying to understand the impact of Airbnb, Vrbo, and other home-sharing services in your market?
Content
Brand Assets
Need a product image, company logo, or product description for an upcoming piece? Check out our Content Usage Terms and our Media Kit.
Get In Touch
Latest Reports
Monthly Market Review
Uncover the latest short-term rental industry trends with AirDNA's Monthly Market Review
In the News
AirDNA in the Press
Discover the latest updates on the global short-term rental industry featuring AirDNA data.