CBRE: A Look at Airbnb & Short-Term Rentals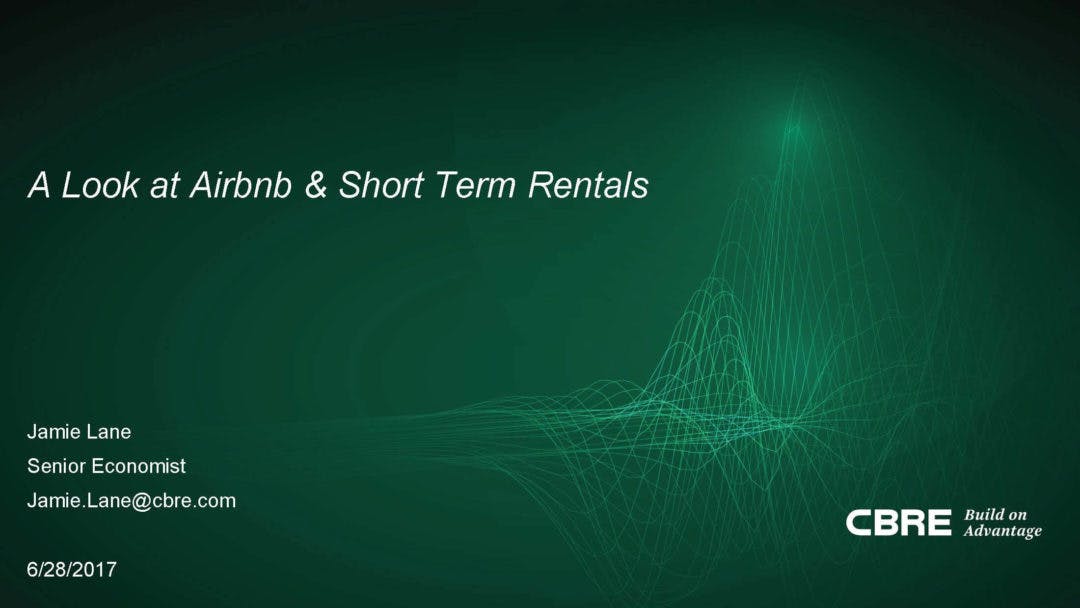 Report
CBRE: A Look at Airbnb & Short-Term Rentals
A fresh look at the growing popularity of Airbnb short-term rentals.
This report from CBRE, using AirDNA data, dives into the increase in traveler awareness of short-term rentals, where the impact on hotel performance can be seen, and the increase in professional multi-listing hosts on the Airbnb platform.
Download the report.